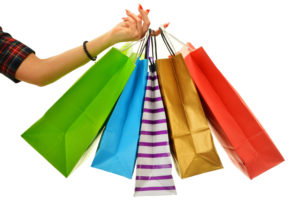 Posted on 24 January 2017 by Frieda Bakker in Downsizing, Tiny Living.

Seriously, I mean, not having clutter feels very free and downsizing is liberating. But a few years down the row there are some things that keeps rearing its ugly head, as a result of the downsizing. And it makes me laugh. It truly is because of that and it doesn't seem to change either. I'm […]

Continue Reading... 3 Comments.