Interviews (radio)
De Tiny House Lifestyle Podcast (NED)
#4 – November 2020: Interview met Frieda Bakke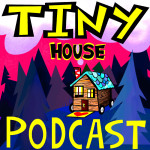 r
Listen HERE
Tiny House Podcast
#61 – October 2016: Where in the world is jet set Frieda Bakker?
Listen HERE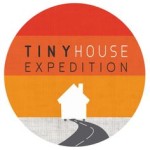 Tiny House Expedition Radio
Episode 2 – August 2016: Turning Tiny with Darin Zaruba & Frieda Bakker
From the Netherlands to the Tiny House Jamboree, and making tiny house movement history!
Listen HERE

Interviews (Dutch Magazines and Newspapers)

Seasons Compleet gelukkig in een Tiny House (offline, edition 2 2017)
Down to Earth Magazine (Milieudefensie) Tiny houses, grote liefde voor kleine huisjes (online and offline, Sept. 2016)
Salt Magazine In Holland staat een huisje (offline, Spring edition 2016)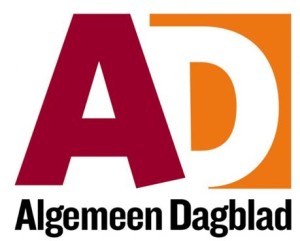 Het AD (weekend) De grote potentie van piepkleine huisjes
Nieuws.nl Tiny houses in opkomst
Paradijsvogels Magazine Tiny houses, minder ruimte = meer ruimte!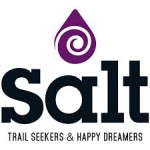 Salt Magazine In Holland staat een huisje (online, September 2015)
Speaking On Stage
2018, The Living Village Festival, Dalfsen NL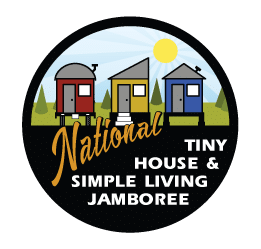 Downsizing Your Own Internal Sh*t (in order to take that leap of faith)
2017, Tiny House & Simple Living Jamboree, Arlington TX (2 x)
Tiny House International ~ Panel Discussion with Japan, Australia, France, The Netherlands, and New Zealand
Downsizing Your Own Internal Sh*t (in order to take that leap of faith)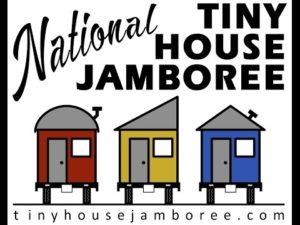 2016, Tiny House Jamboree, Colorado Springs CO
Tiny House International (What can we learn from each other?)
Listings

So Chicken Leef de tiny house lifestyle, ook zonder tiny house (online)
Tiny House Talk 40,000 Show Up for 2015 Tiny House Jamboree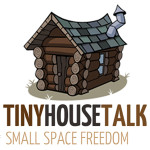 Publications
Tiny House Magazine
#33: All the Way, The personal story of a Dutch woman going all the way to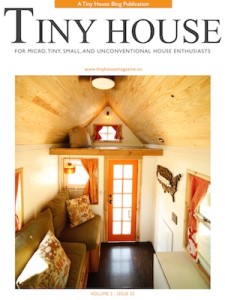 the U.S. to see some Tiny Houses
#35: A journal entry, an honest reminder
#36: Going Dutch (1), how are things rolling in the Netherlands?
#38: A Dutch Touch (2), insert tiny house here

Turning Tiny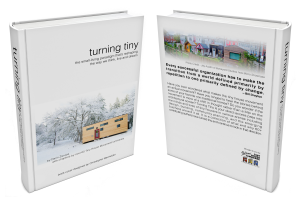 The American book Turning Tiny with over 60 personal stories from the current movers and shakers in the tiny house movement. Discussing topics like living in a tiny house, building it, the businesses, the communities, the philosophy, and the future of the movement. My contribution is published in the section philosophy. The nickname of Turning Tiny? The Bible.
"Writer and speaker Frieda Bakker from the Netherlands believes that these times need misfits of all kinds in order for us to continue to grow as a civilization. Trying to fit into society for years herself, she has flipped the script organizing her basic needs in a way so she feels at home too, by building her own My Tiny House NL. Here's to the crazy ones. The misfits. The rebels… Here's to Turning Tiny."
Published Summer of 2016
With also Jay Shafer, Darin Zaruba, Andrew Morrison, Dee Williams, Zack Giffin, and Kent Griswold.
---