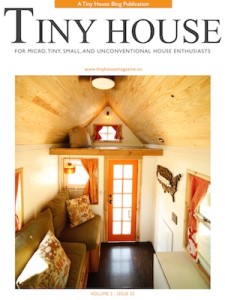 Posted on 18 September 2015 by Frieda Bakker in My Tiny House Tour USA, News.

I'm proud to announce that an article of mine is featured in Tiny House Magazine issue 33! All The Way, the personal story of how I got it into my head to go to the USA to see some Tiny Houses. All I had was some money for a plane ticket and four months to […]

Continue Reading... No Comments.