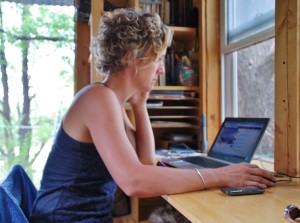 Posted on 1 September 2015 by Frieda Bakker in My Tiny House Tour USA.

The idea: meeting people during my visit to the Tiny House Jamboree in Colorado Springs to see if I can visit them in their Tiny Houses on my way back. So… I rented a car. I had a tent in the back of the trunk and a few days ahead of the Jamboree I checked the Tiny […]

Continue Reading... 4 Comments.