Butterflies in my stomach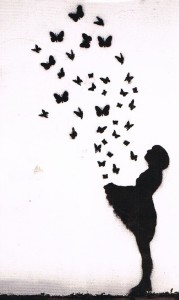 She looks at me with her big and beautiful eyes. My little niece. A small bundle of joy with bouncing curls on her head. Eye lashes so long, they tend to tangle up. An Elf. I'm sitting in a chair in the orangerie of my parents and she places her little hands on my belly. She seems worried. As small as she is, she knows something's off. It's as if she wants to check and see what's inside my belly, with those tiny hands. Thoughtful. Careful. For a moment it's quiet and than she looks at me and whispers gently: "You have a butterfly in your belly…".
What does this have to do with Tiny Houses?
Everything. I'm in a weird place right now. Beautiful things happen in my life. Things I've been working on, in silence, in the last couple of months. It makes me happy and I feel as if I'm in love. I planned another Tiny House trip to the US for example. I will tell you more about those beautiful things in this blog. At the same time the hospital is running some serious tests on me, with a certain urgency. I have, using the words of my little niece, butterflies in my stomach. Again. I'll tell you more about that too. At this moment it's a matter of fasten your seatbelts for me. Wish me luck!
Hospital Butterflies
My little niece is a young lady right now. The butterfly back then, 2005, was a cyste as big as a grapefruit. They removed it surgically. It appeared to be an endometriosis cyste, a chronic disease. Chips… A wake up call for me. As soon as I got myself into things that did not serve me, for a longer period of time. Or was forcing myself into doing things I actually did not want to do, like being a fulltime manager, the response was pain, pain and cysts.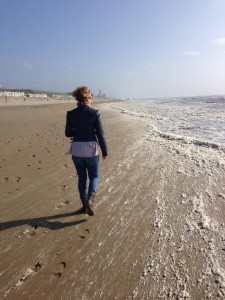 After a second episode with a "butterfly" in 2007, I radically changed my career. I stayed at home for a while and did some soul searching. What was going on? What made me unhappy? But above all, what makes me happy? What is it that makes me smile and what is it that suits my lifestyle and myself? Long story short, I went back to school to become a better writer and left the chase for a stunning resume behind. It's not me. Since then, I never worked fulltime again. I want room in my life for my own natural rhythm, whatever that may be at whatever time.
Tiny motivation: space for my own rhythm
That's what this project to me is about. My own Tiny Home. As a project. Pulling it off by using my head, hands and heart. Thát's what suits me. Something new, something different. Working on something that feels less dense than owning an entire home, because that's what a huge home feels like to me: heavy! A burden. So is the clutter that's inside that huge home. I don't need it. I don't want it.
And that's just the project. Can you imagine what it feels like when I actually own a Tiny Home? Even less clutter, even more financial independency and even more space for my own rhythm with a nice house to come home to. Yes, my own rhythm. Space for my wishes and space to explore and experience life. Thát's the main reason for me to go Tiny, that space.
But now, new butterflies
This week we discovered new cysts. Two, and they are quite large. An apple and a grapefruit. I'm in pain. Had any stress lately? Is this caused by that? I don't know. It is what it is. Whatever the reason may be. A fruit bowl is being pushy in my lower belly, causing some real discomfortable feelings. Bummer. Bummer with a capital B. At the same time I'm okay. Kind of. I'm able to, 10 years later, look at it with more grace and ease. The privileges of getting older I guess. I like that! What the next step will be is still a bit unclear. They are running tests as we speak, urgently. All I can do now is wait…
American Butterflies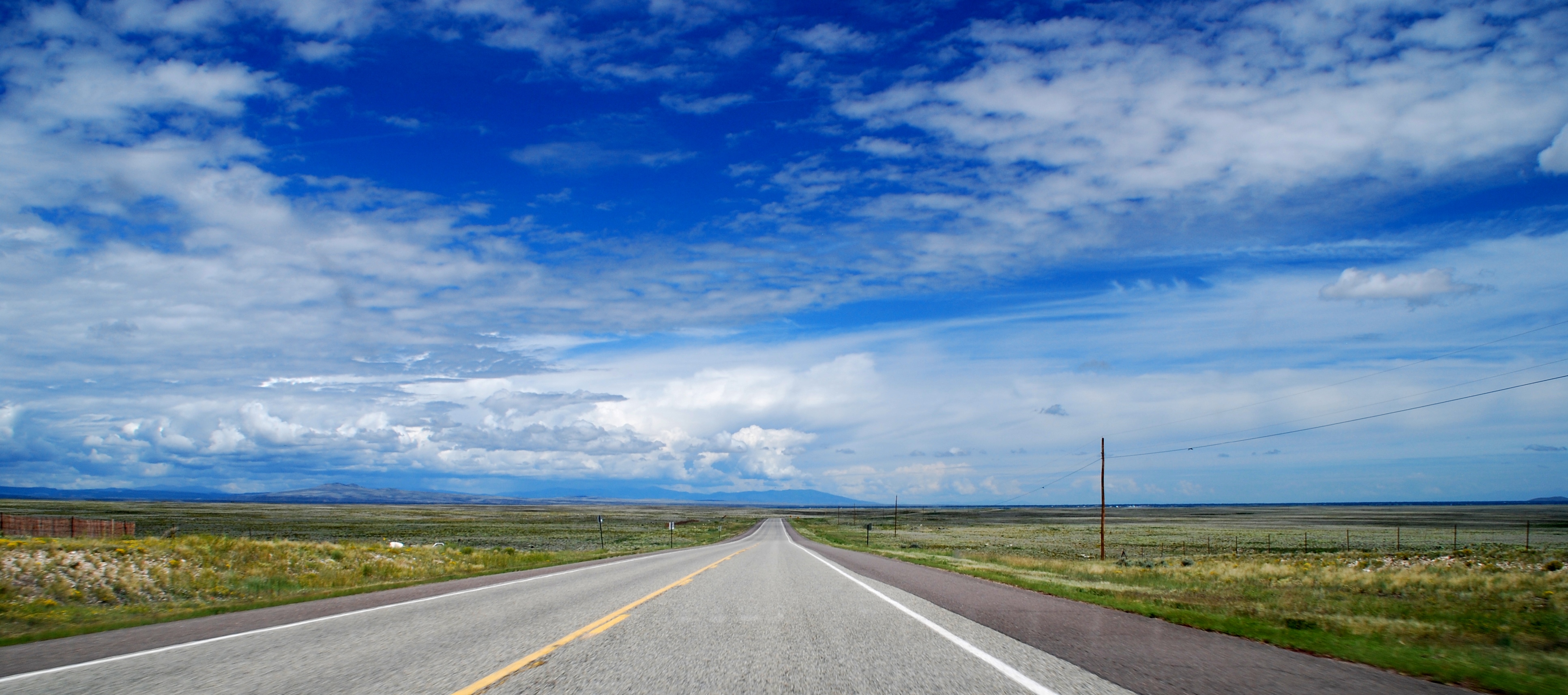 It's so surreal and weird that at the same time beautiful things are happening too. Looking back, the last couple of months have been about hatching. How to continue on my path towards living Tiny? I had a fair wind before I went to the States to visit the Tiny House Jamboree and more. I was on a roll! Visiting companies for natural materials, networking, meeting other Tiny House enthusiasts, drawing several designs. After my trip, the wind died. I was afloat. Didn't like that. My trip made me change my plans. I no longer want it that big, my home. Like 24′. I want it  smaller. I no longer wish to do it all by myself. With all these changes and new insights, it was good that I was afloat for a while. Figuring out what to do next.
Project Butterflies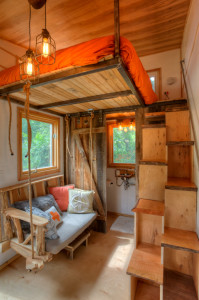 It seems that the answer to the question: 'what to do next?' is there. Just before I went to see the doctor, I booked a ticket to visit the US again. For about a month, February. I want to know how the States feel and come across now. Without the summer sun, without the high of the Tiny House Jamboree. What's the pull that I feel? I will combine it with some other important things too. One of the, in my opinion, most talented and creative Tiny House builder and designer out there, Greg Parham, will help me with my design and building plans. So I'm finally able to continue and get things moving. He's in Colorado. We planned 2,5 weeks to do this. We're going to combine his knowledge with my knowledge of the European market. Lucky me!
I will also visit the organizer of the Jamboree, Darin Zaruba. Since the Jamboree, we stayed in touch, can get along and we're talking international tiny house business. I wonder! It's cool to have Skype as a means to communicate, but nothing beats a real time conversation. Well, that can be arranged. He's in Colorado too.
Gold!
From time to time my jaw just drops and I have to squeeze my arm sometimes too. Is this for real? All I know is that I have to be there. I have to go. The tickets are booked. So is the cancellation insurance. Just in case. If, with my current condition, things are not going to happen, so be it. I just hope that whatever has to happen with the butterflies in my belly, is do-able and going to be okay. The chances are that there will be another surgery. Recovery can take up to a few weeks. I still have 8 weeks to go before my plane takes off. Fingers crossed. Weird situation…

But oh oh oh… I'm so glad that on the other side of the scale there's quite some weight now, with the developments in my project. It keeps my head up. It's providing me with joy, energy and it's good to have something to look forward to. Real butterflies… Even if the trip to the US has to be cancelled. With my project I feel as if I hit the Jackpot. Pure gold. My gold. My happiness. Already!
---
Photo Butterflies in stomach: muset.nl
Photo interior Tiny House: Rocky Mountain Tiny Houses
PS I'm not a professional translator and English is not my mother tongue. You could bump into some strange sentences, wrongly combined sayings or incorrect written words. I'm sorry if you do! I'm most likely very unaware. But… you can help me out by leaving a comment (or email me). I do not consider that to be rude. I'm Dutch after all and being fiercely honest (read: rude) seems to be our middle name. So if you've dreamed of being a Dutch person for a sec, this is your moment! It's very much appreciated because I like to learn and I like having a decent written blog too. Thank you very much!