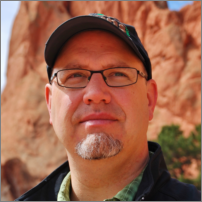 Posted on 16 December 2017 by Frieda Bakker in News, Tiny Living.

Part 1 – The News Incredibly good news from the movement in the USA! Tiny houses on wheels are now officially allowed, to live in full-time, in several areas in the Colorado Springs (Colorado) region. El Paso County changed the game and wishes to help other municipalities to follow suit! Darin J. Zaruba: "It's […]

Continue Reading... No Comments.