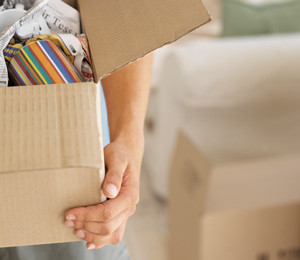 Posted on 24 April 2015 by Frieda Bakker in Downsizing, Tiny Living.

(also convenient if you're not about to go small) A regular sized family home. Living room. Bed rooms. Office space. Bath room. Walk in closet. Pantry. Small barn. Garden. Kitchen. What's in there has to fit into a Tiny Home. Think about the size of an RV. Yeah, right… Well, that is what you call […]

Continue Reading... No Comments.