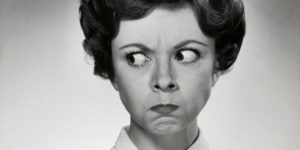 Posted on 4 January 2017 by Frieda Bakker in Blog, Tiny Living.

I'm staring into nothing. I'm fed up with it. What do I do? It's the summer of 2008. I'm at home, receiving sickness benefit and guidance from the Employee Insurance Agency. It's time for Frie to be implemented again, back into society. No, no, no, no, no! I don't want to go back to what […]

Continue Reading... 3 Comments.