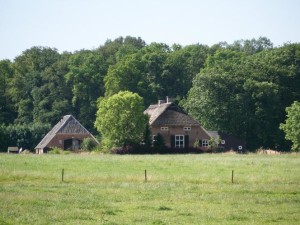 Posted on 31 March 2015 by Frieda Bakker in News.

"Somewhere on the countryside. Birds surround me. The doors are open. At a distance I can hear the cows rattle in the feeding racks. A moohhhh… My day just started. The smell of fresh coffee is filling up my home and I'm  standing in the doorway holding my cup. My home warms me. The colour […]

Continue Reading... 2 Comments.