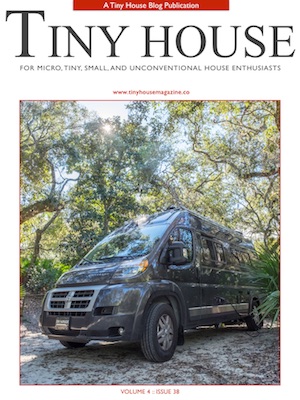 Posted on 19 February 2016 by Frieda Bakker in Tiny House Magazine, Uncategorized.

Again, some attention for the Dutch Tiny House Movement in Tiny House Magazine. It's almost a small series! This time I wrote about the vibe in the country. What are the responses from politicians? Will the movement move towards Tiny House Villages as thé solution? Or is there more to it? And what is necessary […]

Continue Reading... 2 Comments.