About Frieda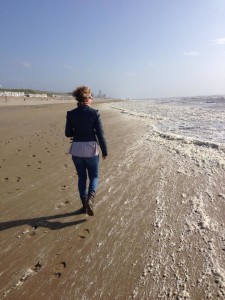 I like to ride my bicycle. Shower way too long. Eat mainly organic and a bit weird. I love a good conversation and adore music. And I write.
In 2014 I went from a regular sized family home to a 19m2 (200 sqf) room in a co-house. The last 3 years I've been busy with Tiny Houses, downsizing, changing jobs radically, and creating a life that suits me even more. February 2015 I started my own business as a writer (a book is on its way), a speaker, and I love to help out my friends at the farm (read: I'm milking cows). Other loves? Hiking, archery, nature, gardening, awareness, traveling, natural materials, and documentaries. And these days also the USA. I go back and forth ever since the Tiny House Jamboree of 2015 in Colorado Springs. I somehow make sense overthere, in that big, spacious, old land.
Frieda in a nutshell.
Work in order to live
For the love of myself, I decided to change the way my basic needs are organized. I often felt like my job was a must, a necessity to be able to live in a home that often didn't suit me as well. It felt like it was too big or too expensive for what I would get. With too much stuff in it. I would love to organize that in a different manner.
Yes!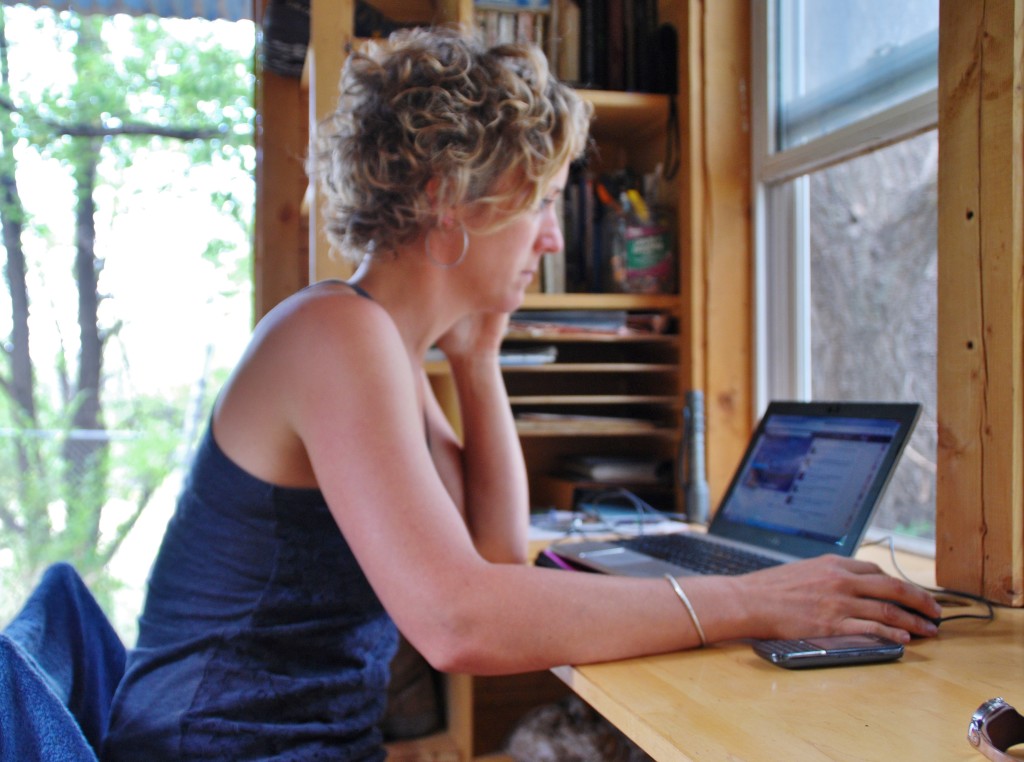 Besides that, I have a tendency to experiment in life and I love a good project. I'm also very curious and like to play with following my gut feeling. I would love to give into that need somewhat more, without having to say goodbye to my home. For me it's a matter of having more space for my own natural rhythm. I'm excited about this other way of life, the tiny life, and I think it's possible.
This all brings me to the idea to build my own tiny house. At first, that would take place in the Netherlands, by myself. My design however is now, as we speak, at a factory in the USA, where it will be build.
Related:
Blog: My wish
What's a Tiny House?
---